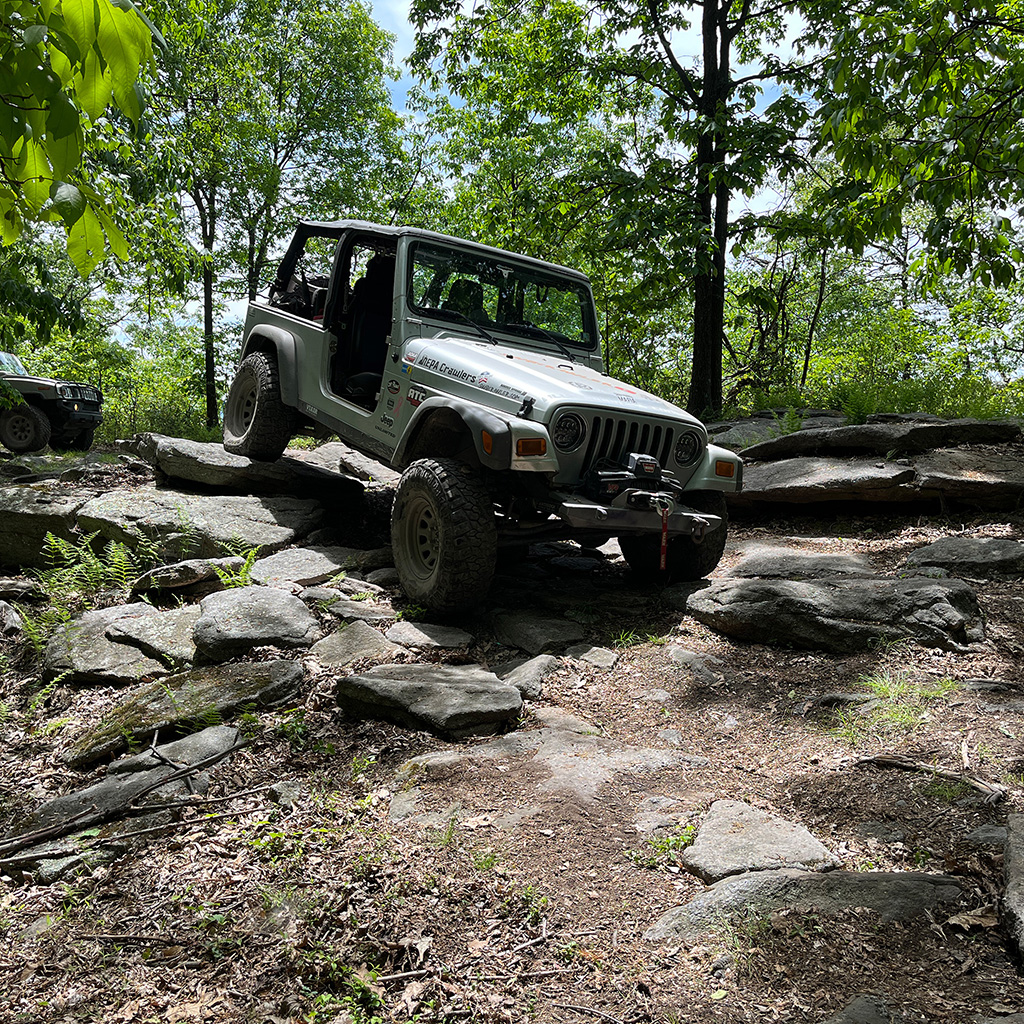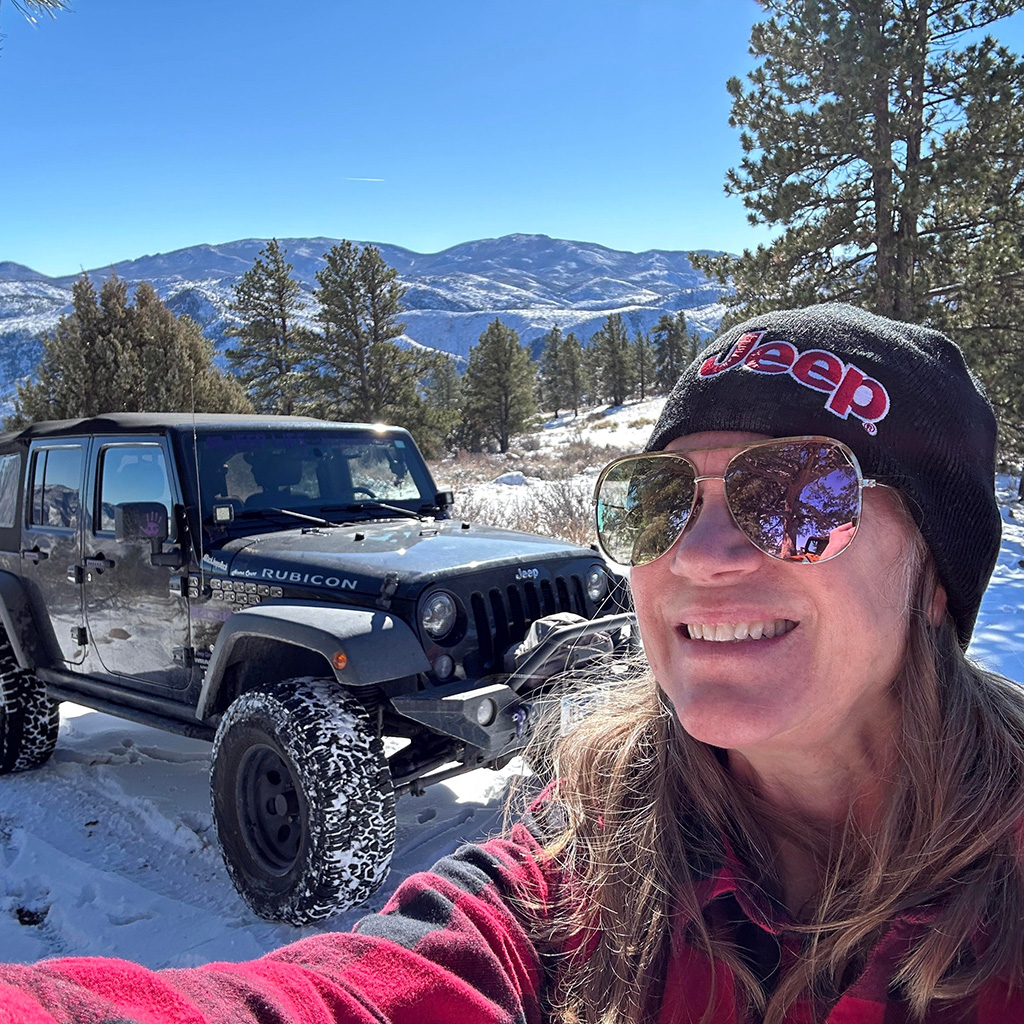 Hosts
Nate
Nate is a 20-something year jeep owner, and has owned several YJ's, an XJ, three JK's and now an LJ. Each one saw some off-road use in the time he owned it. Except maybe that YJ that never got off of stands in his garage. Nate runs swbcrawler.com, a blog and technical site that he's been sharing his knowledge and projects on for almost 20 years. And the SWBCrawler youtube channel, that he branched into as communities and content consumers moved there.
Tammy
Tammy runs jeepmomma.com, her blog where she's shares her adventures in jeep ownership for over a decade. You might recognize her from her own Youtube Channel, Jeep life with Jeep Momma. You may also recognize her from her time on The Jeep Talk Show.
Off-road Insiders Podcast
Welcome to the off-road Insiders podcast! Join Nate and Tammy twice each month for an inside look at the off-road and jeep community. We are live video podcast, so head over to Youtube and give us a sub!
Our Goal
Our goal is to provide you with our opinions on what's going on in the Jeep and Off-Road world from the perspective of average members of the community. We hope you enjoy the show!